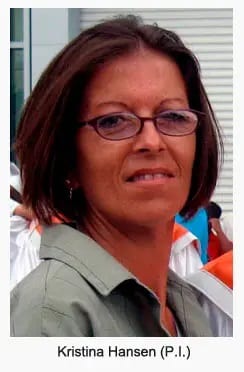 If you are keen on getting back in touch with a school or neighborhood friend or want to know what your distant cousin or a person you once worked with is up to, you need my help. The woman in the picture on the side of this page is me. I am a skip trace specialist with nearly 30 years of experience in private investigation work.
Over this period, I have helped clients from legal and law enforcement backgrounds, the corporate segment as well as regular folks to find subjects of interest. In spite of the fact that I majorly work in Texas and Florida, I have undertaken investigative assignments for the International Genealogy Research Center in Canada and the Locators Ltd in Arizona.
In addition to these agencies, I often handle locates for the Sheriff's Office of Denton County in Texas. I also handle several cases for the Unclaimed Person's Network. This agency works towards notifying the next of kin of the demise of their loved one when the friends and family of a decedent cannot be found.
I do not charge for the work I do for this agency because I feel that a person's near and dear ones need to find out about his/her demise and that no decedent should lie in the morgue or just be another name in the unclaimed person's list of the coroner's office.
For preliminary information, I rely on various databases like the TLO to find the current location of an individual. From there on, I seek confirmation of the address and other contact details of the subject from various sources. So, my clients get the most in-depth and up-to-date information possible on their person of interest. Please take a look at the kind of cases I handle:
Routine location of friends, family, biological parents, children, siblings and distant relatives.
Investigation of genetic illnesses in a family.
Location of suspects who escaped after release on bail and most wanted suspects.
Mapping of the family tree.
Finding owners of homes, vehicles and businesses along with their most recent contact details.
Getting information on heirs and family compensation defaulters.
Call me today and I can start work on finding the subject you are looking for, right away. You can also download this report to learn about my services: How to find any public records
Contact